Leading up to my birthday, I somehow end up gathering a list of fun things I'd love to spend my money on (or maybe make it easier for my folks). Here are six things on my wish list.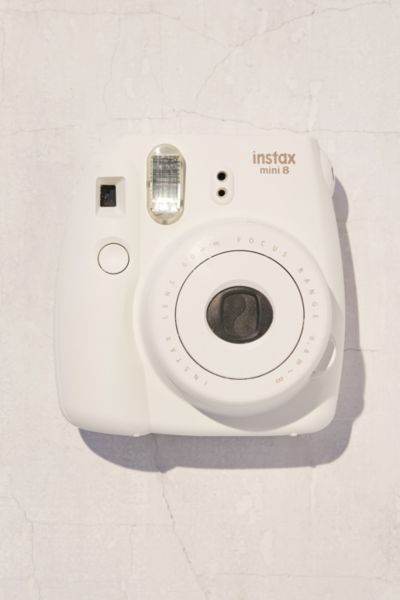 photo creds
1. Fujifilm Instax Mini 8 Instant Camera. I've always wanted one. It's easy to use, small, and most of all, it doesn't require me to go find a printer to print out my photos. This would make scrapbooking on the go so much easier.

2. Kate Spade Insulated Tumbler. Ok, ok. What I really want is a tunbler. But come on, this is possible the coolest, punniest one out there.
3. Cole Haan Zerogrand Oxford. On the expensive side (almost $200), definitely. And on the stunning side too. I saw these when Kelly Purkey mentioned them on her blog and they sound like great traveling shoes that still look great (so perfect for school right?). While I probably won't be looking into buying these anytime soon, it's on my list of "things to think about when I grow up".
4. 365 Blog Topic Ideas (for the lifesyle blogger who as nothing to write about). Um YES. There are plenty of things I could write about and upload on the blog and sometimes I hit a wall. Usually a homework-filled wall. So a book with a blog post idea for every single day of the year will have at least something I can work with. 🙂 And this is one of the books where I think "why didn't I write this book?".
Happy Friday everyone. 
Oh and links to the products are in the photo creds.